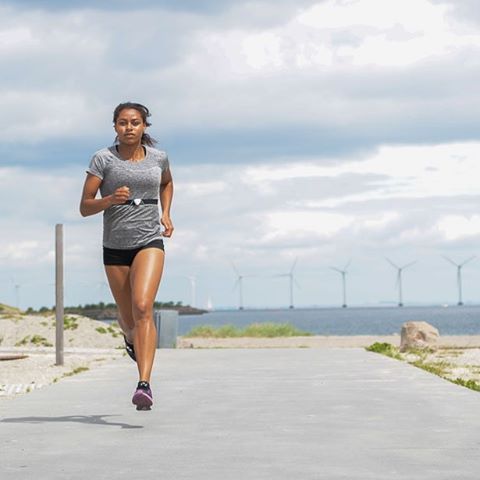 For the past three years, SHFT has been working on creating the world's most intelligent virtual running coach. SHFT is here to help runners worldwide reduce the risk of injury while improving their running technique and energy consumption.
This is done by eliminating unnecessary and inappropriate movements in the running pattern and instead, focus on how every body movement can be more efficient, contributing to the maximum propulsion possible.
I worked for SHFT as an android and gamification engineer.